In order to create a leads magnet, you need to have a great idea and a clear vision of how you want to package it. Now the question in order is, how to create it? Don't worry we have got you covered. We have covered lead magnet ideas in detail here; you shall get all of your questions answered in one place.
Before deciphering how to create a "lead magnet" let us first try to understand what a lead magnet actually is.
What's a lead magnet?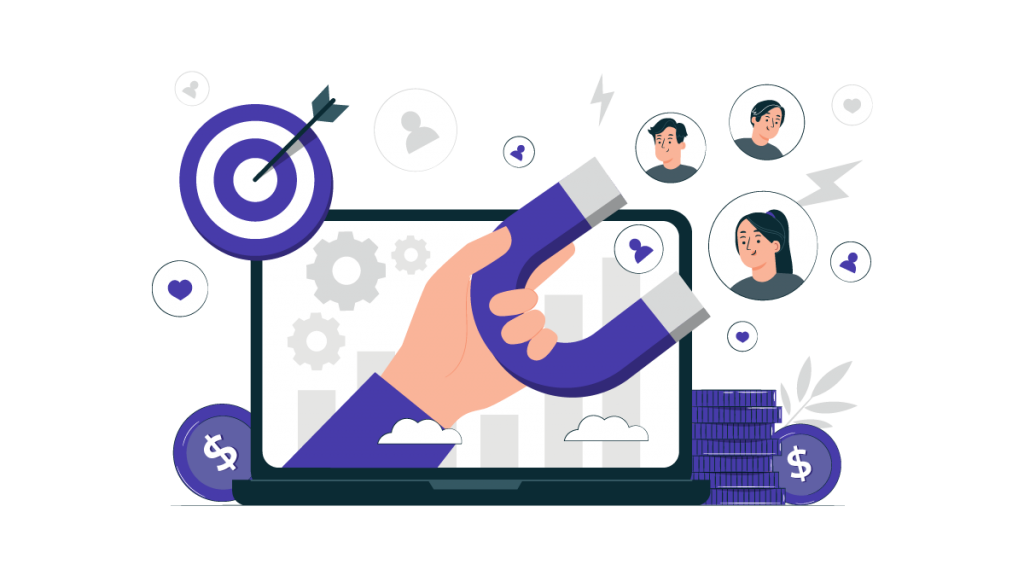 The premium content is shared with people in exchange for their email addresses and is typically referred to as a lead magnet. Different types of content can be used as a lead magnet, it could be a video or an e-book, a special blog, etc. The content should be related to your brand or rather the niche of your business, for example, if you sell fitness clothing or you teach yoga in your online course, then the video you make can be about healthy/ satvik food, the history of yoga or the benefits of yoga, etc. In exchange for this video (or any other content), you will get the email address of the consumer.
It is important that the content you make is ho high quality. It should be of use to the consumer. This should be a mutually beneficial situation, where you as well as the consumer benefit, as you can the email address and the consumer get valuable information.
Email marketing is the most important facet of any online business. Here is how email marketing is essential for the creation of a lead magnet :
Foremost is grabbing the attention of your audience and hence adding them as subscribers.
Once you have got the email addresses of your audience members, i.e you have added your audience members as subscribers, you can send them your videos, e-books, etc.
Now that it is clear what is a lead magnet, let us try to understand-
How we can create a lead magnet?
So let us begin!
1. Make an e-book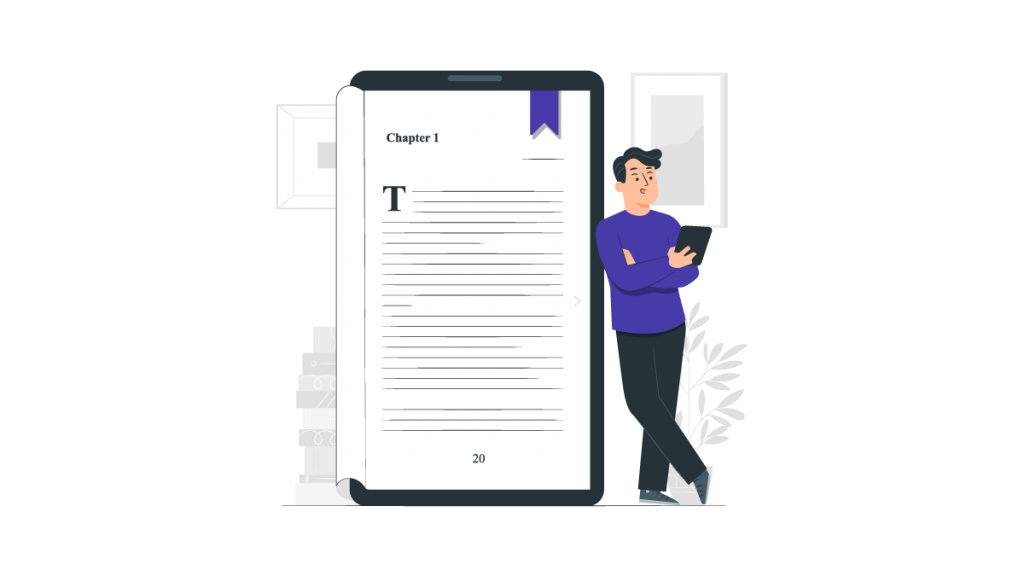 E-books are very simple in their making. They are a very popular content type for lead magnets. The process of creating an e-book does not take a lot of time if you are knowledgeable about your business.
All you have to do is share your knowledge in a written format for the benefit of your audience, think of it as a blurb about your business or service, etc. Simply create a draft using correct facts and images to make it attractive. You can conveniently do this on Google Docs or Microsoft. Make sure you edit your draft carefully to correct all the errors and remove irrelevant information.
To get a greater effect of this e-book you can also add calls to action to your other work. Once the content of your e-book is ready make it into PDF format so that it can be easily downloaded and used by your audience.
2. Make a mini- course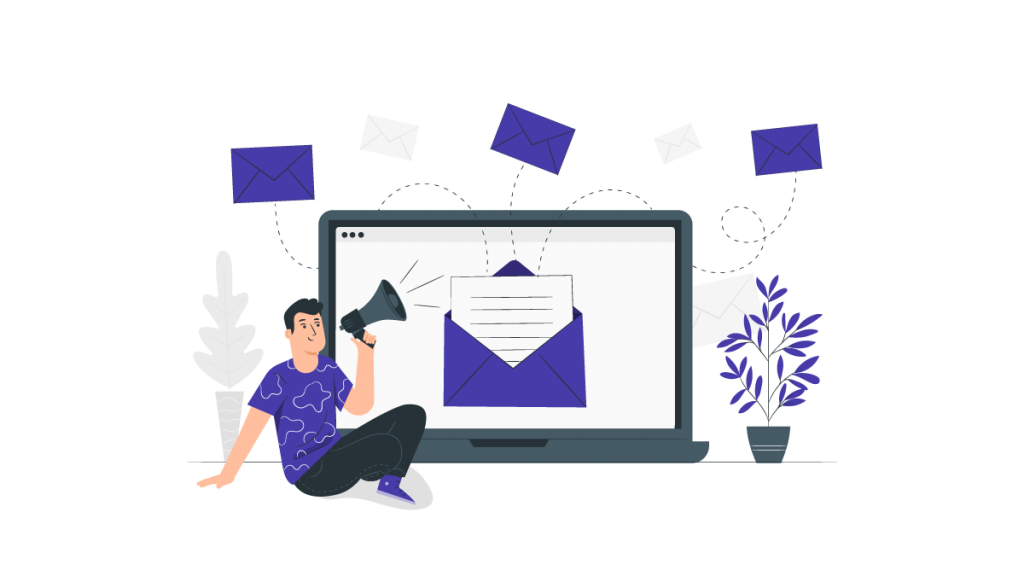 Online courses and webinars are used as very efficient lead magnets. On the surface creating a course can seem like a daunting task but it is not that difficult if you put your mind to it. A well-made course can be used as your primary lead magnet.
Platforms like Exly can make this easier for you. They have templates that can be used for creating your course as per your requirements. You can also manage your course/ business well with the help of the many features of Exly.
Here are some tips to get the optimal benefit out of your online course :
The message should be conveyed clearly. Make sure to use easy and clear language for the title and content.
Make sure to link your call to action in your content in such a way that it is distinct, so it attracts the attention of the reader.
Put time limits on the free access to your videos and content. This will keep the audience attentive and engaged.
Using pop-up forms for your lead magnet is yet another interesting way to get the attention of your audience. Through pop-ups, your audience gets a brief introduction to your lead magnet content. They would then like to read more about it. This will hence increase engagement with your lead magnet content.
3. Make a video guide
Video guides can some time to make but they are highly effective. The first thing you need to do in order to create an engaging video guide is to decide whether the video is going to be made out of slides or are you going to record yourself speaking. After deciding the type of video you need to create a structured script for your video guide.
4. Remember to edit your content upgrades
People often forget to edit and update their content upgrades. It is very important that your content is updated when you are uploading it.
How make your lead magnet more compelling?
The most effective lead magnet is one that is tailor-made for a particular audience.
The first thing you need to do is figure out what your audience wants and then connect your lead magnet to the main content that you are presenting, main content here refers to the business/service or course that you are chiefly selling.
Researching is very essential. You can research through social media, online forums, or get feedback from your audience/ students /clients in order to understand their needs.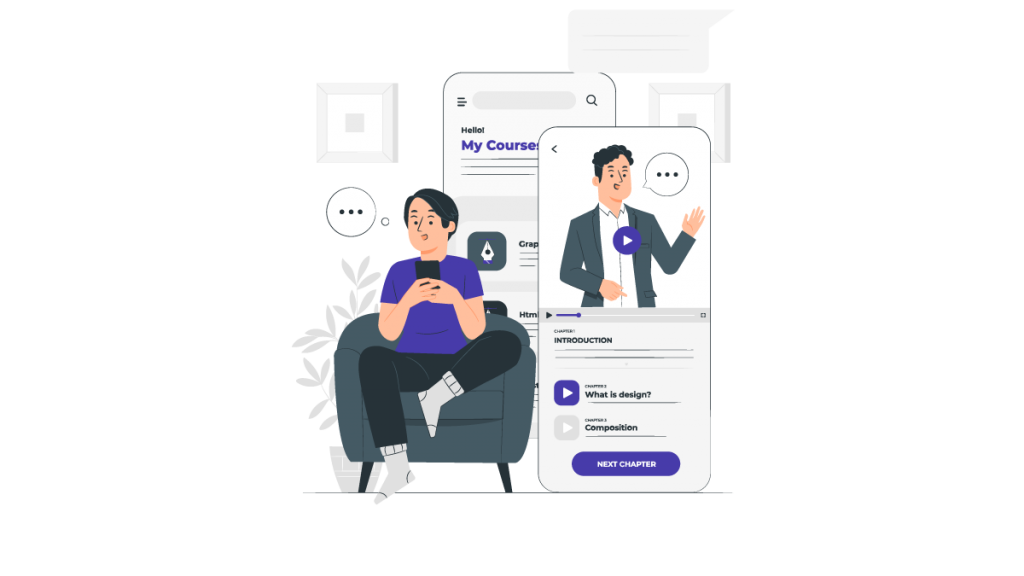 Another thing to keep in mind is that if your lead generator is not engaging it will be dumped by your audience. Make sure to keep your lead magnet simple and to the point.
You should be clear about what your audience is looking for and your lead magnet should address it particularly. It is possible different audience fractions will have different problems that will require entirely different and unique solutions.
Your lead magnet should not only provide correct solutions/information but also so that quickly and easily. This is a key characteristic of a good lead magnet that brings in impressive sales results.
What are the main benefits of a lead magnet?
The main benefits of having an effective lead magnet are :
It helps you in building your email list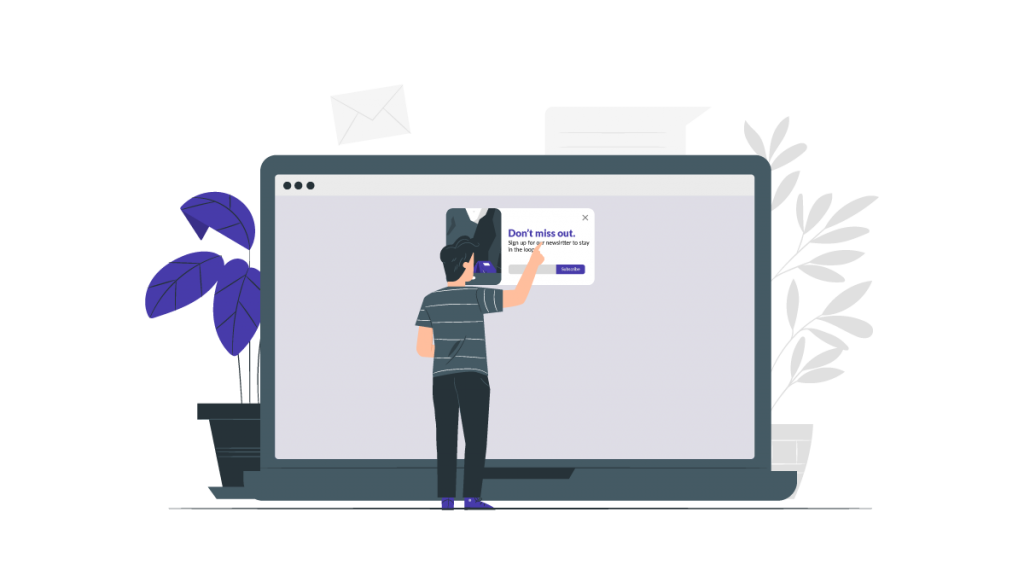 The key advantage of having a lead magnet is that it helps you build your email list. Your email list is the core of online marketing. With the help of an email list, you can compel potential customers to become paying customers of your business/service.
Once you have an email list of potential customers, you can send them strategic marketing emails in order to convert these leads into clients by gaining their trust.
The people on your email list have already seen your lead magnet, which made them subscribe to you. You should use this opportunity wisely as these subscribers are already impressed with your lead magnet, you should make sure to deliver them with more such quality content.
It helps you in distinguishing yourself as a professional.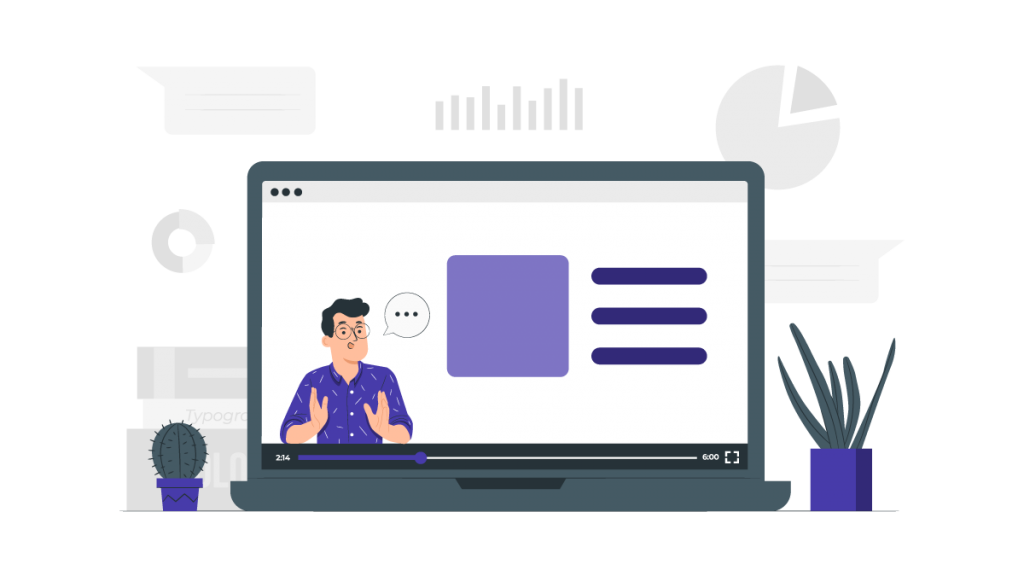 As mentioned earlier, your lead magnet should provide quality content/information. This will introduce you as an expert to your audience. Lead magnets are extremely popular. Make sure your content offers something different and unique compared to your competitors.
Conclusion
We have so far discussed the importance of a lead magnet. We have also covered how you can create an effective lead magnet. Make sure your lead magnet is attractive and to the point. You can use platforms like Exly to create short courses to be used as lead magnets in addition to creating your entire online course business or any other business on Exly.
Exly also has various other features that you can take advantage of-
With Exly can design your website in under 5 minutes, without any coding. You can choose from hundreds of templates to design your website as per your liking.
You can create a lead magnet and also manage your business effectively with Exly's expert analytics and statistics. It will help you bring improvements to your business and progress quickly. The robust marketing will help you track and convert leads in a more effective manner.