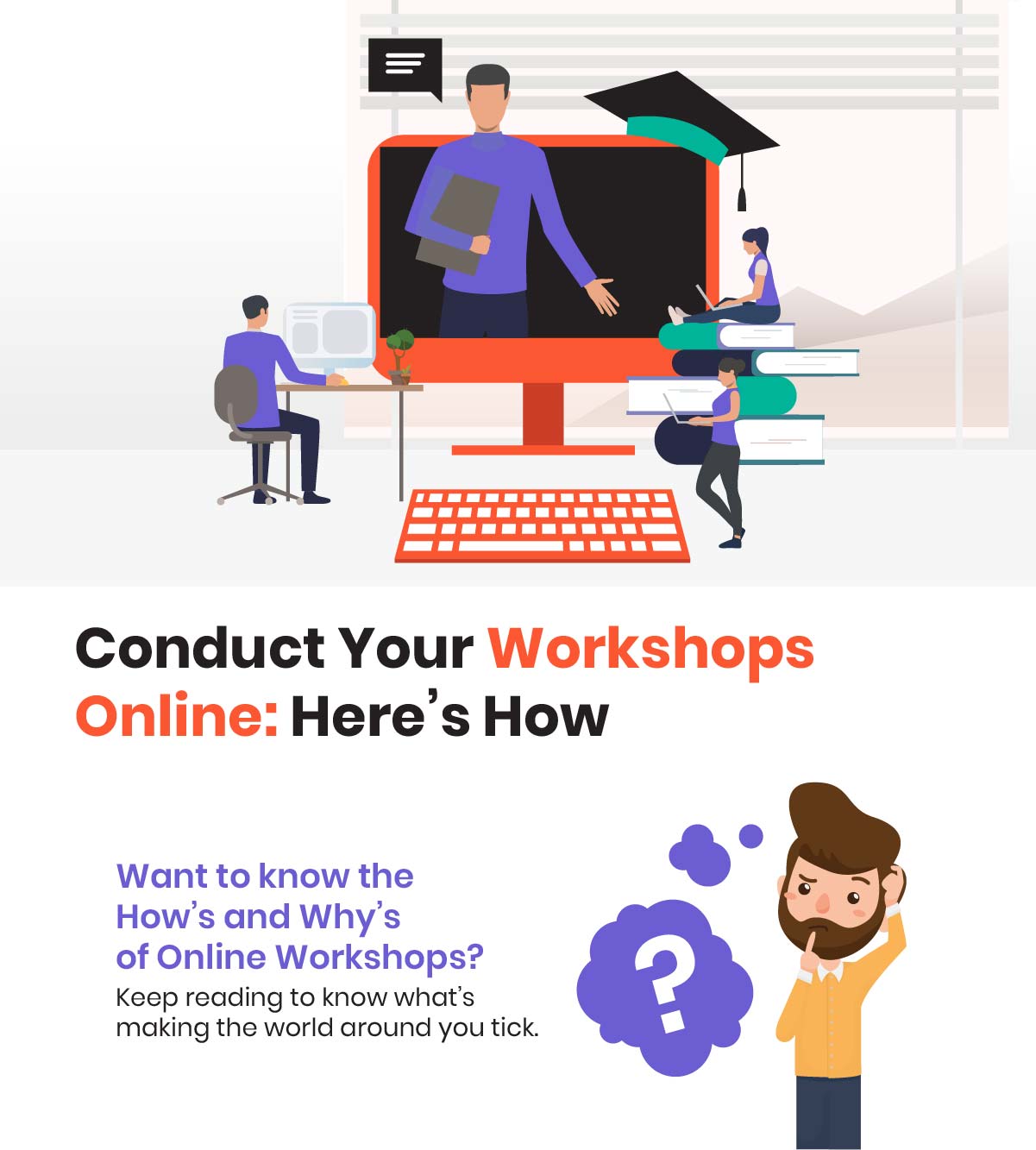 The world truly lies at your fingertips when you have a screen of any size around you. Every day, we are increasingly surrounded by digital platforms that have taken over our private to professional lives. In times like these, having your workshops online elevates you to another level with an infinitely webbed scope. After all, remote networking has transformed into our new normal.
Let's put all our cards on the table: conducting an online workshop is not a simple task. Often, you will see yourself switching between multiple tasks to do, trying to keep track of essential things, and still ensuring that your workshop turns out well. Sounds like a handful, doesn't it? Scroll down to know how to conduct online workshops in effective ways!
The Three Important Elements of Online Workshops
You might be surprised to know that conducting an online workshop is more than just about your work. For your online workshop to become a success, here are the three essential elements that need attention: You, Your Work, and Your Audience!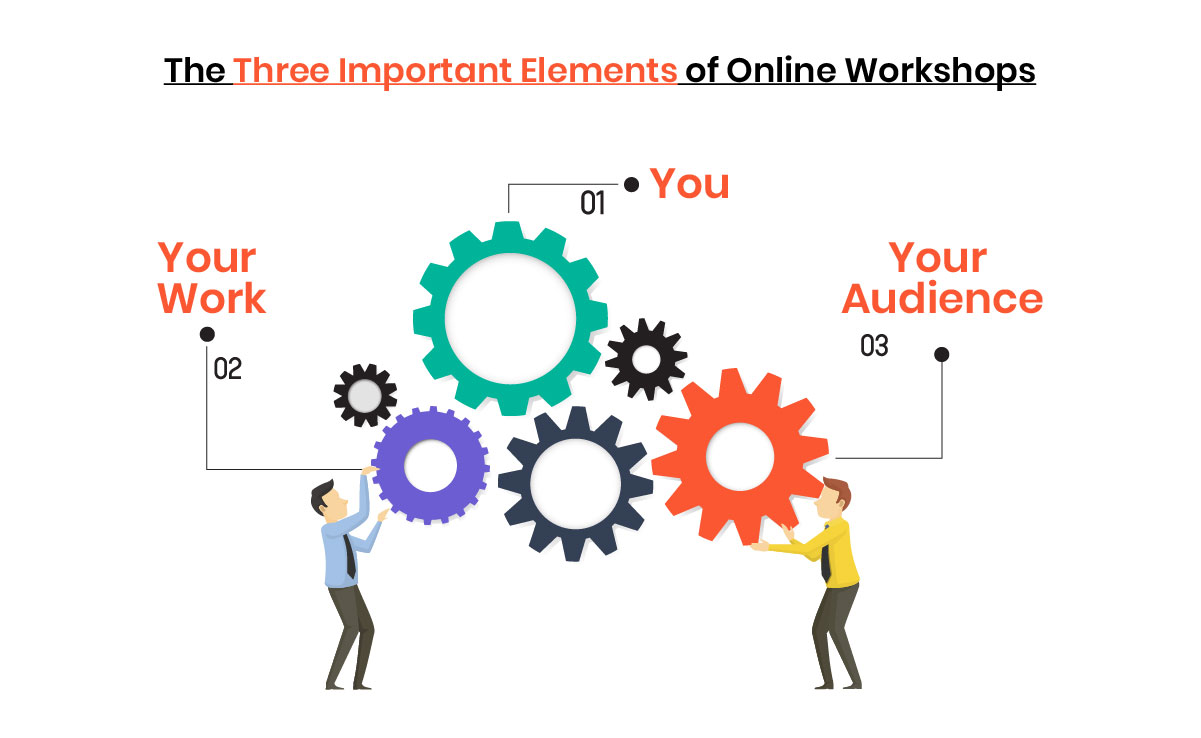 'You' As Content Creator: Why It Matters
Your professional credibility is not dependent on your work alone. You can be an expert at the trendiest skills in the market, but being the buzz means you are also a people person. How you reach out to your followers, make the workshop space inclusive for all, and engaging to most, determines your relatability with your audience. Attitude and approach then assume utmost importance to conduct online workshops.

'Your Work': Planning, Managing and Communicating
To conduct online workshops, the most important task, as you might have guessed, is your content and communicating it to your audience.
Three things you need to keep in mind are:
Planning your topic
Streamlining your agenda
Ensuring tech-readiness
Strategizing in such a way allows you to foresee the scope of your workshop. Decide upon your theme, course plan, build a structure, and list down your content efficiently. Want to get into the specifics of how you can go about how to make a planner to conduct online workshops? Check this out to know further!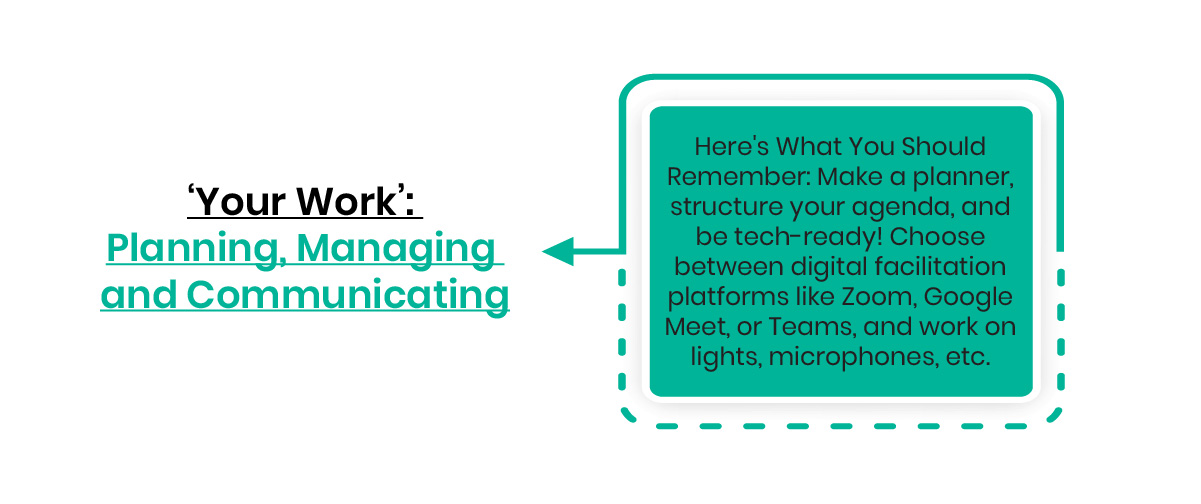 Once you have a thorough plan in place, choose the best technology to execute it on. With a host of options available like Zoom, Hangouts, or Teams, choose a competent digital platform that facilitates your workshop. In an event where you are managing multiple clients, scheduling appointments, handling transactions, and broadcasting invites, a digital facilitation platform eases the process for a wider reach and smoother functioning. If you have a social media handle or website, let your creativity play with how you present, attract new followers, and broadcast timely reminders.
Having the right equipment, and the working environment can influence the way your workshop turns out. Here are some necessary aspects you need to pay attention to while conducting your workshop:
Invest in quality cameras and microphones to ensure there's proper sound
Make use of good lighting areas for optimum viewing
Familiarize yourself with technical know-how as to mute options, demo presentations, etc.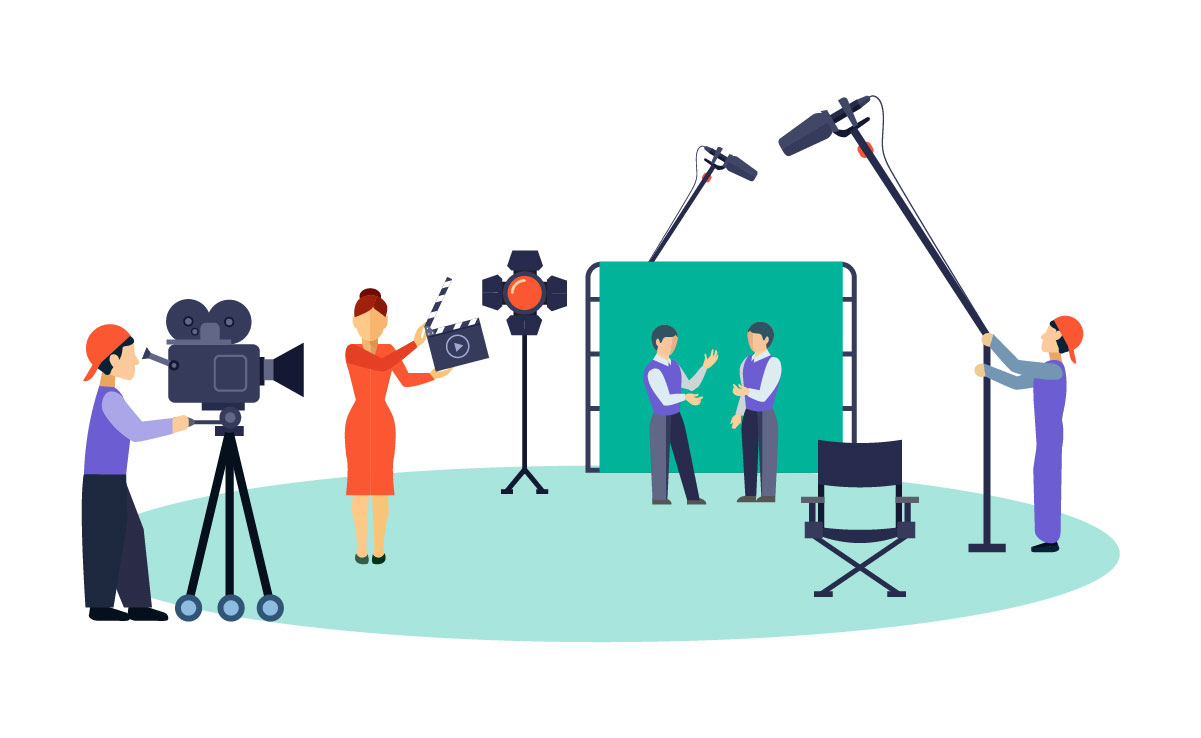 All the above enhance the overall presentability of your workshop. In a tech-savvy world today, blurry videos and chipped voices can be a pet peeve to many. Switch up your HD video, turn up the volume, and minimize background noise with soundproofing, and the spotlight is right on you.
Learn and Grow Your Business With Exly Today
Your Audience: Streamlining & Narrowing Your Objective
Be selective about your audience. Before conducting your workshop, know who you are attracting, what level of skill you will impart, and who is more likely to engage. A professional might be unsatisfied at a beginner's workshop and vice versa. This also sets the bar for determining your paid and unpaid subscriptions.
In clearer terms, know the objective of your workshop-whether you are trying to impart something new or advancing a given skill or maybe just helping the audience share and connect with each other on set themes. Determine factors like age groups, qualification (if any), and competence levels, which directly affect your group cohesion.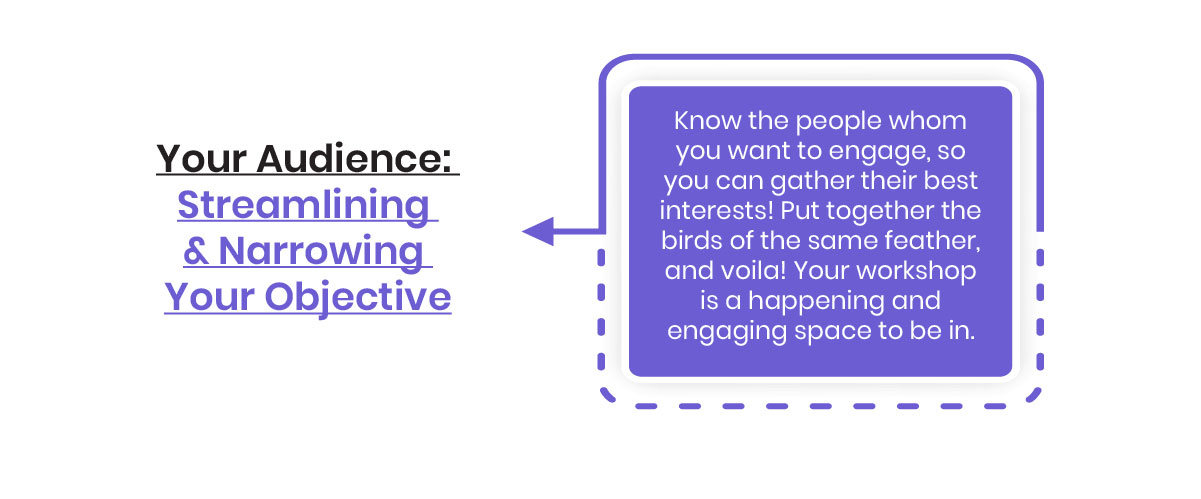 Post-Workshop:
Nothing works its charm on potential followers as the other's love for you, so keep a bag full of testimonials ready to display on your personal handles. What's more, they can act as your inspiration base for all the times you are feeling blue!